nad + Iv treatment
nad + Iv treatment
How it works, Who it helps,
& Benefits, Treatment
Guidelines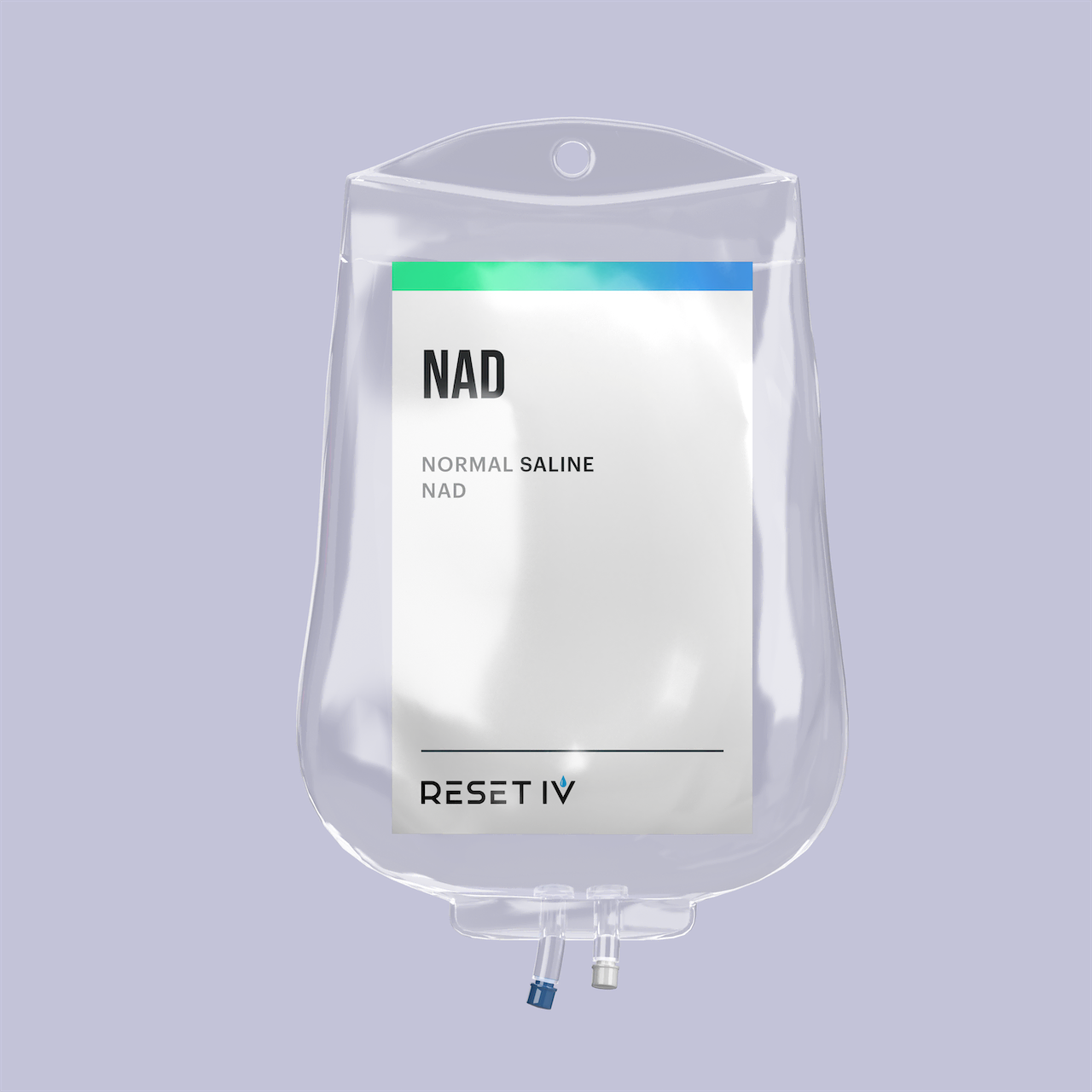 NAD+
Never Any Travel Fee!
what is nad
What is NAD+ & How
does it work?
NAD+, or nicotinamide adenine dinucleotide, is a critical coenzyme found in every cell in your body, and it's involved in hundreds of metabolic processes [1].
Studies have shown the coenzyme known as NAD slows the aging process, restores neurologic function, improves mental clarity and the body's overall health.
The human body naturally produces NAD, but the body doesn't have an endless supply of NAD+. In fact, it actually declines with age. The history of NAD+ research, and its recent establishment in the science community, has opened the floodgates for scientists to investigate maintaining NAD+ levels and getting more NAD+ [2].